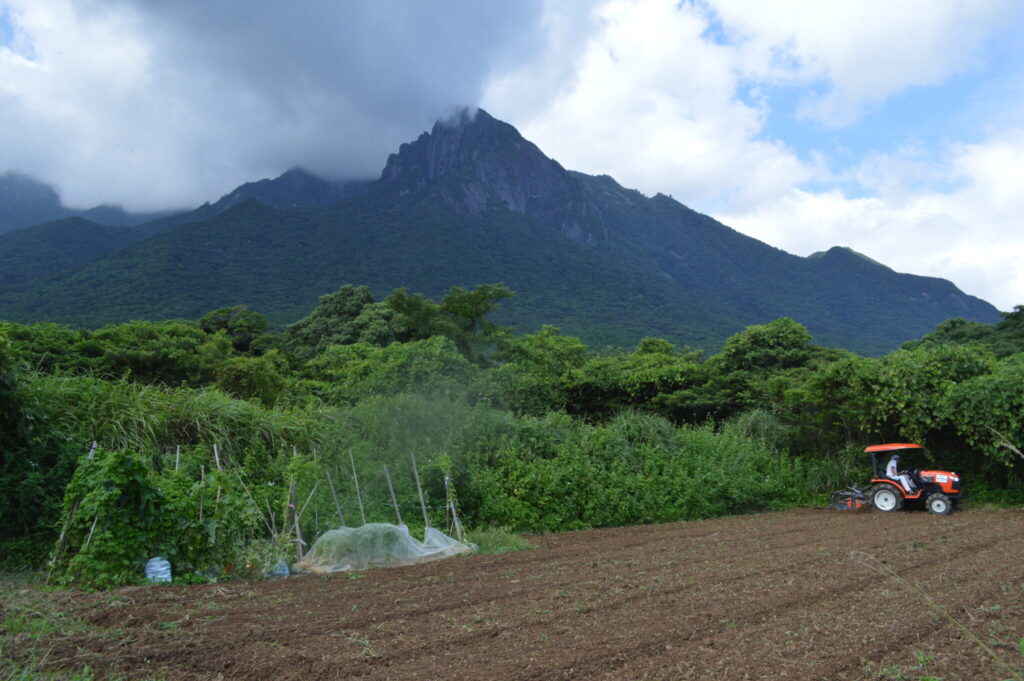 Embracing a Lifestyle Away from Mass Production and Consumption
Nestled in the abundant nature of Yakushima, 'Potato House' stands far from the realms of mass production and consumption.
At 'Jiiro no Ki,' our workshop, we live with the meaning of 'Jiiro,' crafting our products with dedication to materials and traditional handiwork, taking time to create with care.
From start to finish, we are hands-on, overseeing the entire process until our products reach the shelves.
This is our way of infusing 'heart' into everything we do.
We're inviting individuals who share this dedication to join our heartfelt endeavors.
Position: Service Management Supervisor (Jiiro no Ki)
Requirements:
Age: Below 64
Experience working in a welfare facility for persons with disabilities (Support Type B)
Possession of the following qualifications:

Regular Driver's License (AT acceptable)
Other qualifications related to welfare/care
Service Management Supervisor
Working Hours: 8:15 AM to 5:15 PM, every Thursday, Sunday, with additional days off.
Salary: ¥190,000
If you're interested, please feel free to reach out for a consultation.