"Jyagaimonoouchi" is an organization founded by people who wish for individuals, both with and without disabilities, to live happily on Yakushima Island in their own unique ways.
"Nijiiro no Ki (a supported employment type B)" engages in activities such as crafting products like tofu and tangerine juice using local materials from Yakushima, as well as growing vegetables in the fields.
"Salon Yunomine" serves as a café and lifestyle store where you can purchase these products and order light snacks and drinks.
With the vision of creating a place for people with and without disabilities to live, create, and grow together, we are dedicated to collaborating with the local community and walking this path hand in hand."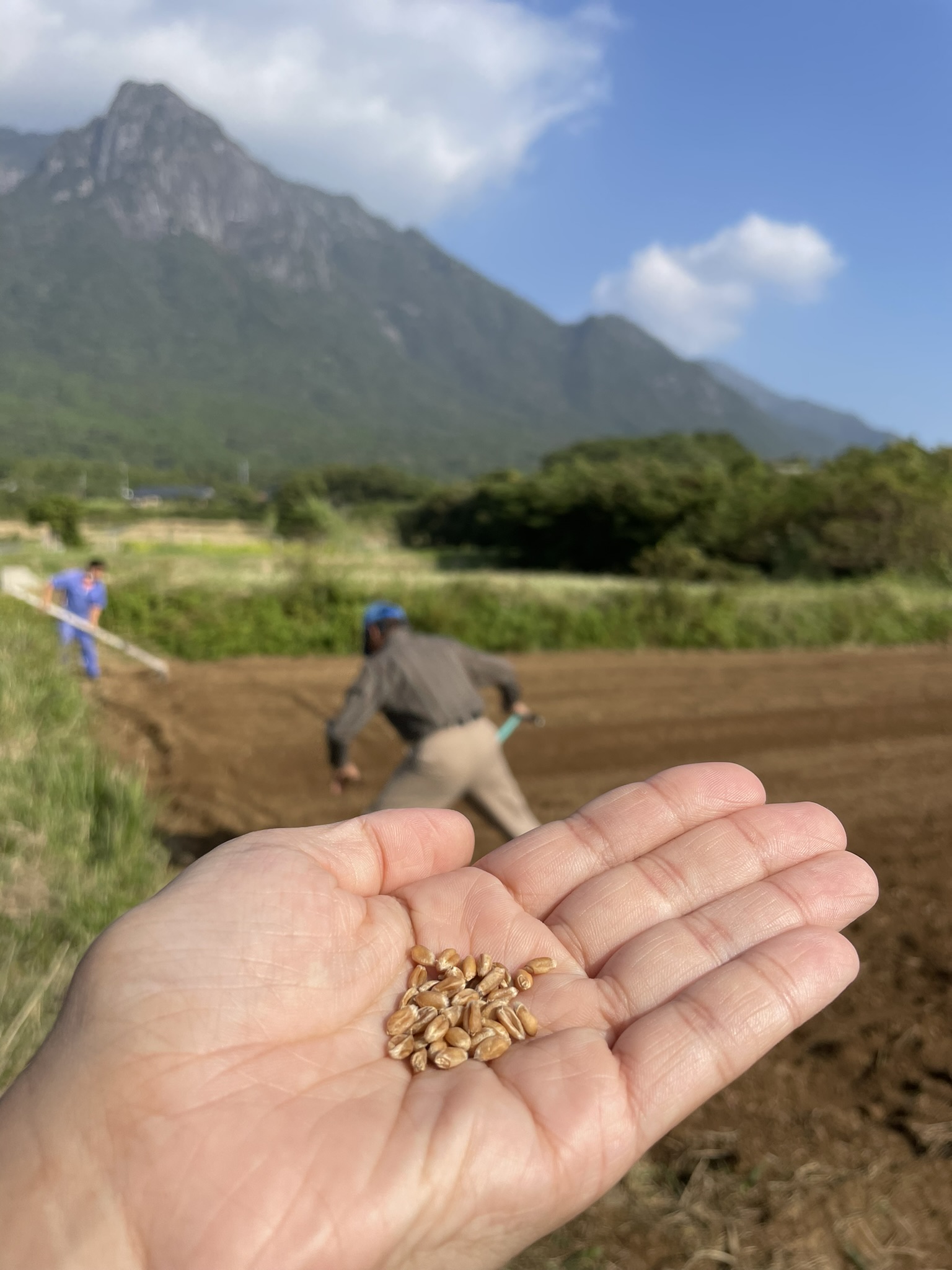 Yakushima is in a season of transition, where temperatures fluctuate between warm and cool. The planting of wheat has commenced. Our fields offer a stunning view of Mt. Mocchomu. It's captivating. Yet, on the opposite side, the sea also presents a beautiful sight. We live surrounded by mountains and the sea. It feels rich and…
Continue Reading

After a four-year hiatus, NPO "jyagaimonoouchi" will also be participating in the 'Yakushima Organic Market'! 🌿 This time, it's a joint event with the Yakushima High School Information Business Department's 'Yakushima Help Team!' and the Environmental Christmas Festival. The festival will feature organic vegetables, pesticide-free tea, specialty foods, workshops, and captivating performances including a brass…
Continue Reading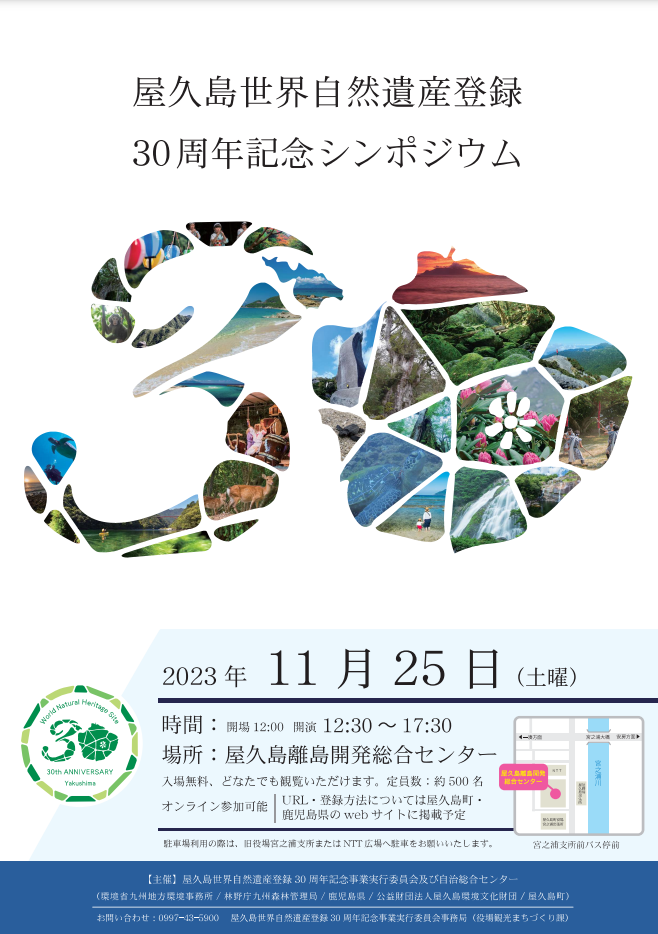 November 25th (Saturday): Yakushima World Natural Heritage 30th Anniversary Symposium Join us at 離島開発センター"the Remote Island Development Center" for the Yakushima World Natural Heritage 30th Anniversary Symposium, organized by Yakushima Town. Our booth, hosted by the NPO "jyagaimonoouchi", will be part of the commemorative festival outside the venue. Various organizations engaged in activities across different…
Continue Reading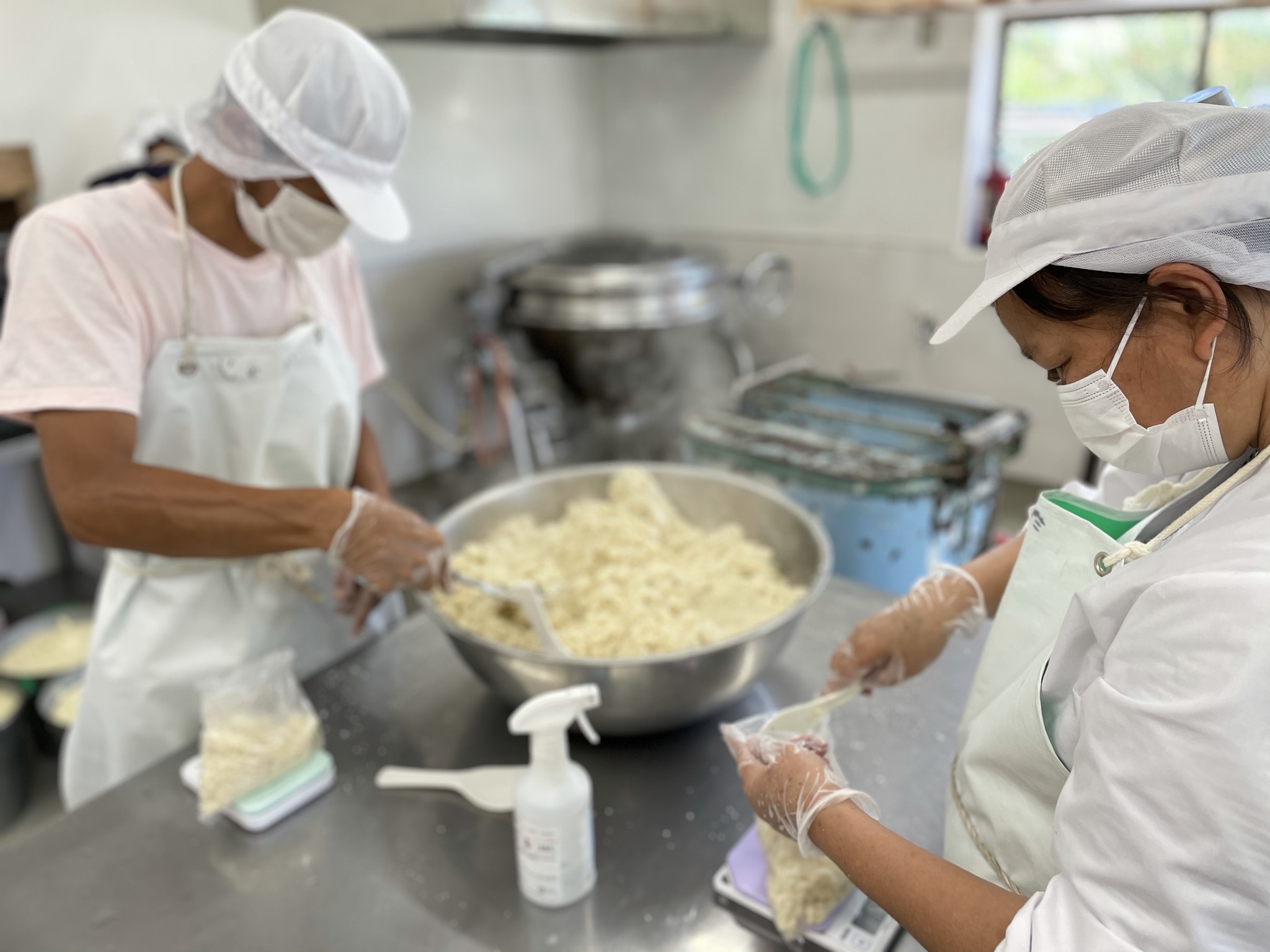 にじいろの樹 "Nijiiro no Ki"
We are dedicated to creating a place of employment for many individuals with disabilities through craftsmanship.
We produce products that prioritize additive-free, pesticide-free vegetables and seasonings, as well as materials native to Yakushima Island. This includes vegetables like potatoes, tofu, tangerine juice, miso, and more. These items are popular souvenirs from Yakushima, both on the island and beyond.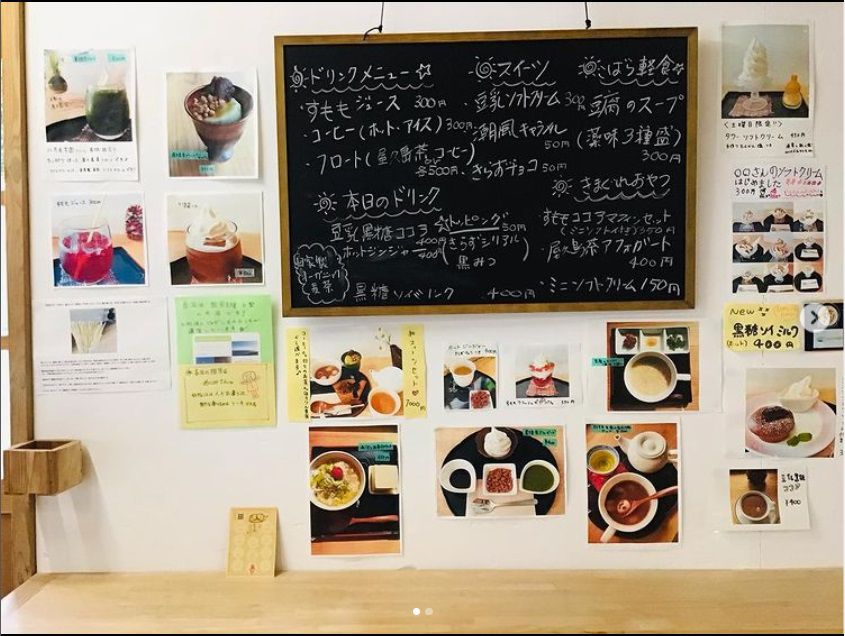 This cafe is located right in front of the Onoaida Onsen, situated in the Onoaida settlement to the south of Yakushima, at the foot of Mount Mocchomu. We use soy milk from "Yokatan Tofu," produced at Jiiro no Ki Workshop, to make soft-serve ice cream. Additionally, we offer meals like barley rice made from our own cultivated barley, served with Yakushima-produced dashi for ochazuke (a light snack), and a selection of takeaway drinks.
We take pride in our commitment to cultivating pesticide-free vegetables and providing freshly laid eggs, all grown with care and attention to the soil.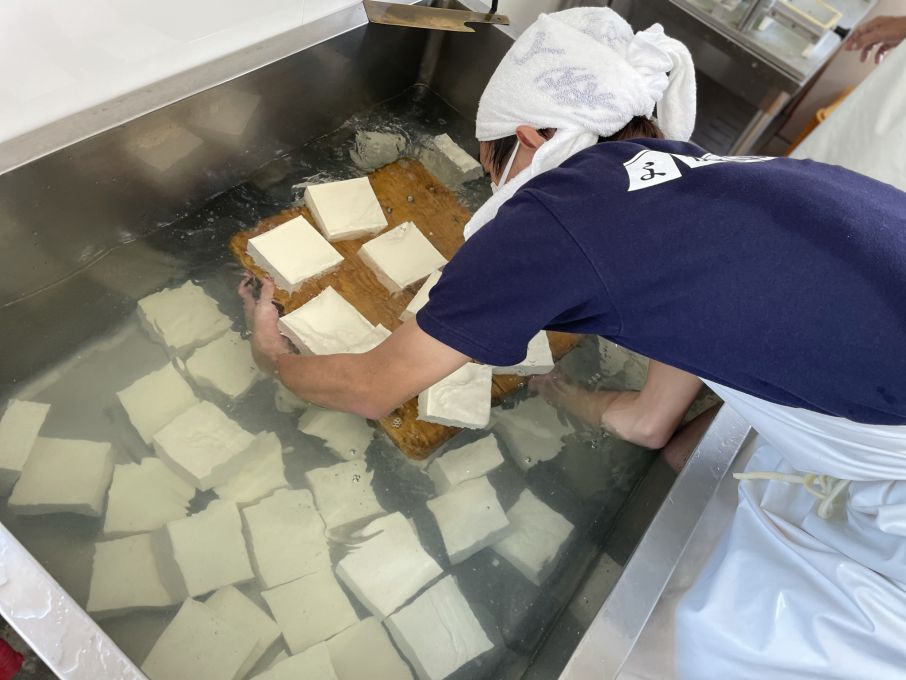 よかたん豆腐 "Yokatan Tofu"
Our popular tofu is made at Jiiro no Ki, following a traditional and time-honored production method. We craft it with great care, using only Yakushima's water, soybeans from Kyushu, nigari (coagulant), and rice bran. Each piece is made with a lot of heart and dedication.