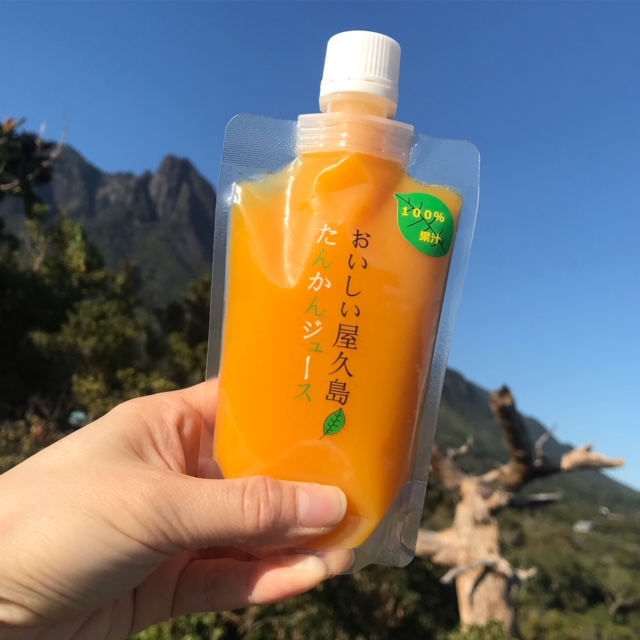 Tangerine juice production has come to an end. We appreciate your support in using it as a travel souvenir, a companion on mountain journeys, and as a treat for children.
The tangerine orchards on Yakushima are now abundant with green fruits. When these fruits ripen and are harvested next year, the process of making tangerine juice will begin anew.
Look forward to enjoying our tangerine juice in 2024. Thank you for your continued support.